Under The Moonlight (Demo V1 Available)
"Miguel left everything behind to find a little of himself without family influence. After years on the road and finally becoming comfortable with who he is he makes the decision to settle down with old friends. In a new town filled with old faces it's time to face the hurt he's caused in his years of absence."
[If there are any spelling or grammar mistakes you would like to report to me please do! Writing is not my strong suit and English is my 2nd language and not one I speak daily as much as before so I'd be very grateful for the help! Thank you! -Reyes]
If you would like to support Reyes tell your friends about Under The Moonlight! She also has a Patreon. Follow Reyes on Patreon to be notified when she posts sneak peeks of the games she's working on!
If you'd like to donate click on the "Download Now button", name your price, then click on the "Pay with PayPal" button.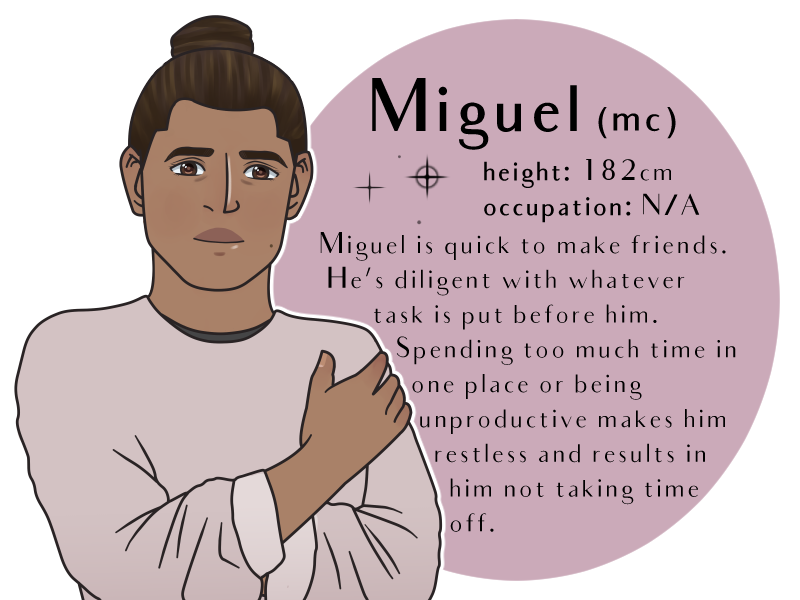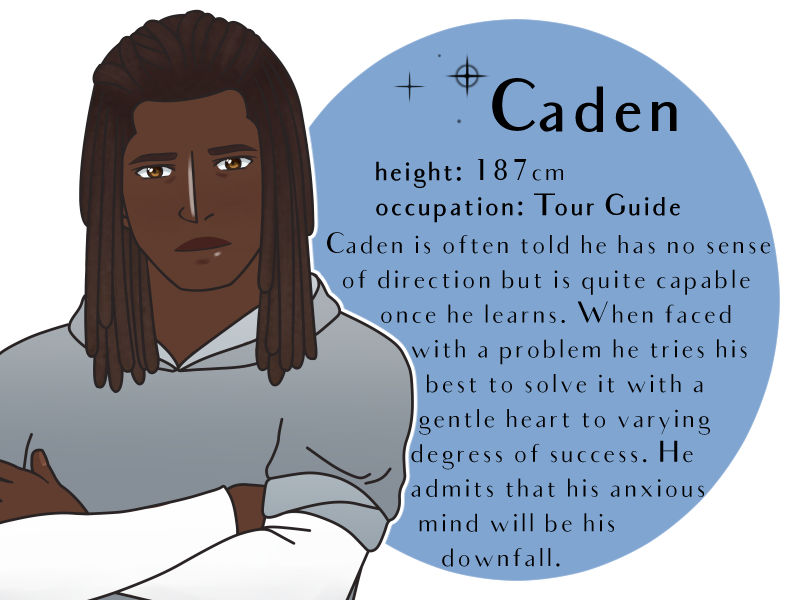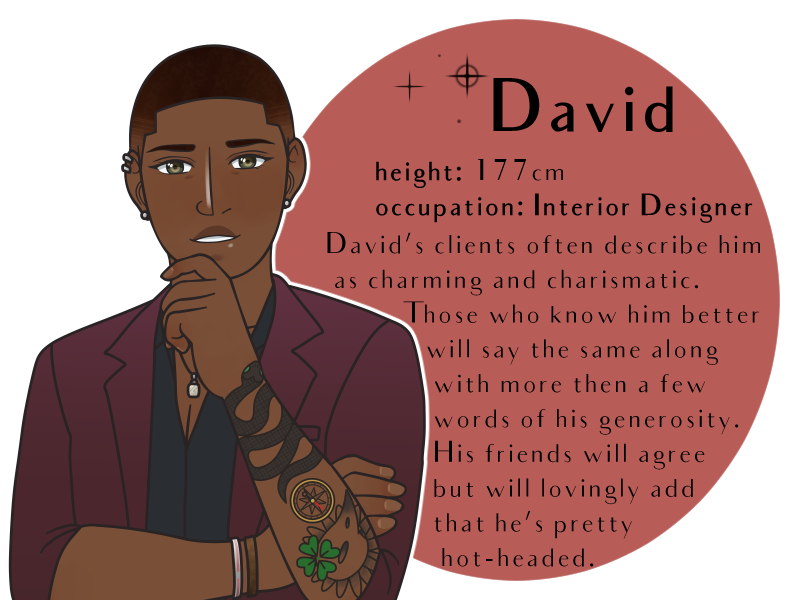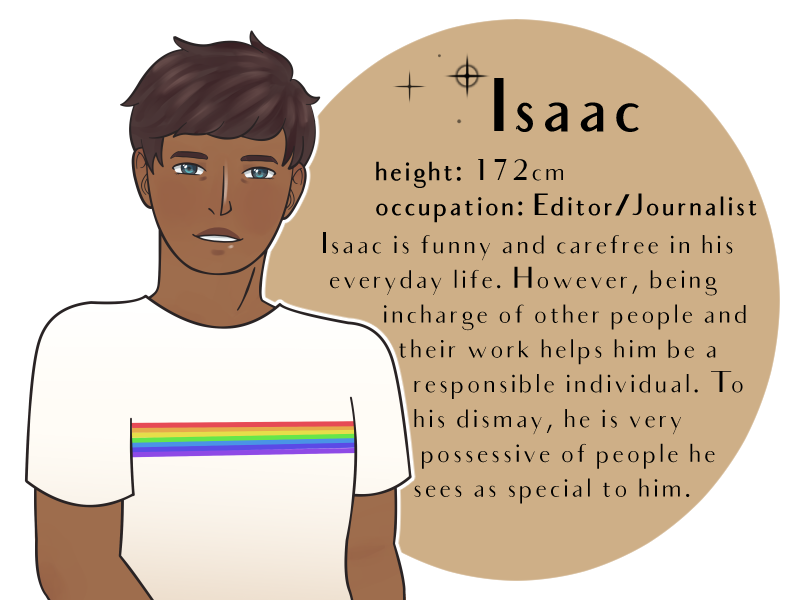 Download
Click download now to get access to the following files:
UTMoonlightDEMO-1.0-pc.zip
39 MB
UTMoonlightDEMO-1.0-mac.zip
21 MB